Vocational Education and Training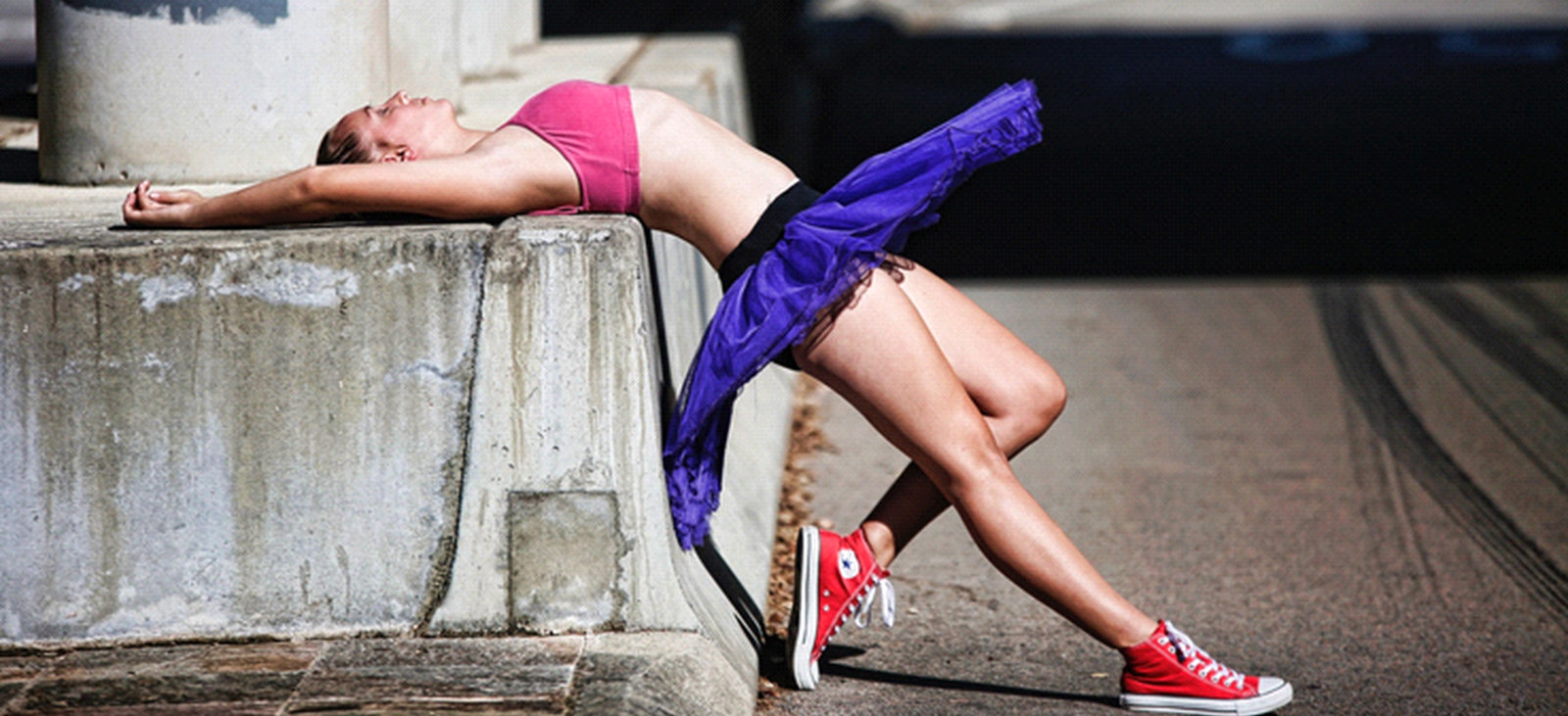 COURSES
CUA20120 Certificate II in Dance


CUA30120 Certificate III in Dance

CUA40120 Certificate IV in Dance


NATIONALLY RECOGNISED QUALIFICATIONS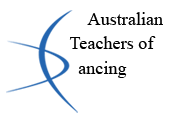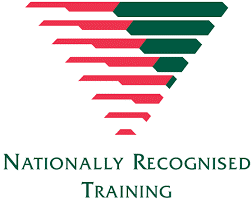 TRAINING THE YOUNG DANCER FOR A CAREER IN DANCE
Studio 2324's Vocational Education and Training programs provide a path of classical based training to students who wish to pursue a career in dance.
Our faculty are qualified and passionate in their field of expertise, and are on hand to guide each student to reach their full potential and achieve personal goals.
All courses offered are nationally accredited and recognised providing a standard of excellence which assists them to establish themselves professionally as they launch their dance careers. As an approved course, students may be eligible for Abstudy, Austudy or Youth Allowance.
All training is provided in our Air-Conditoned, sprung floor studios, with students having access to changerooms, amenities, kitchen facilities and off street parking.
CUA20120 Certificate II in Dance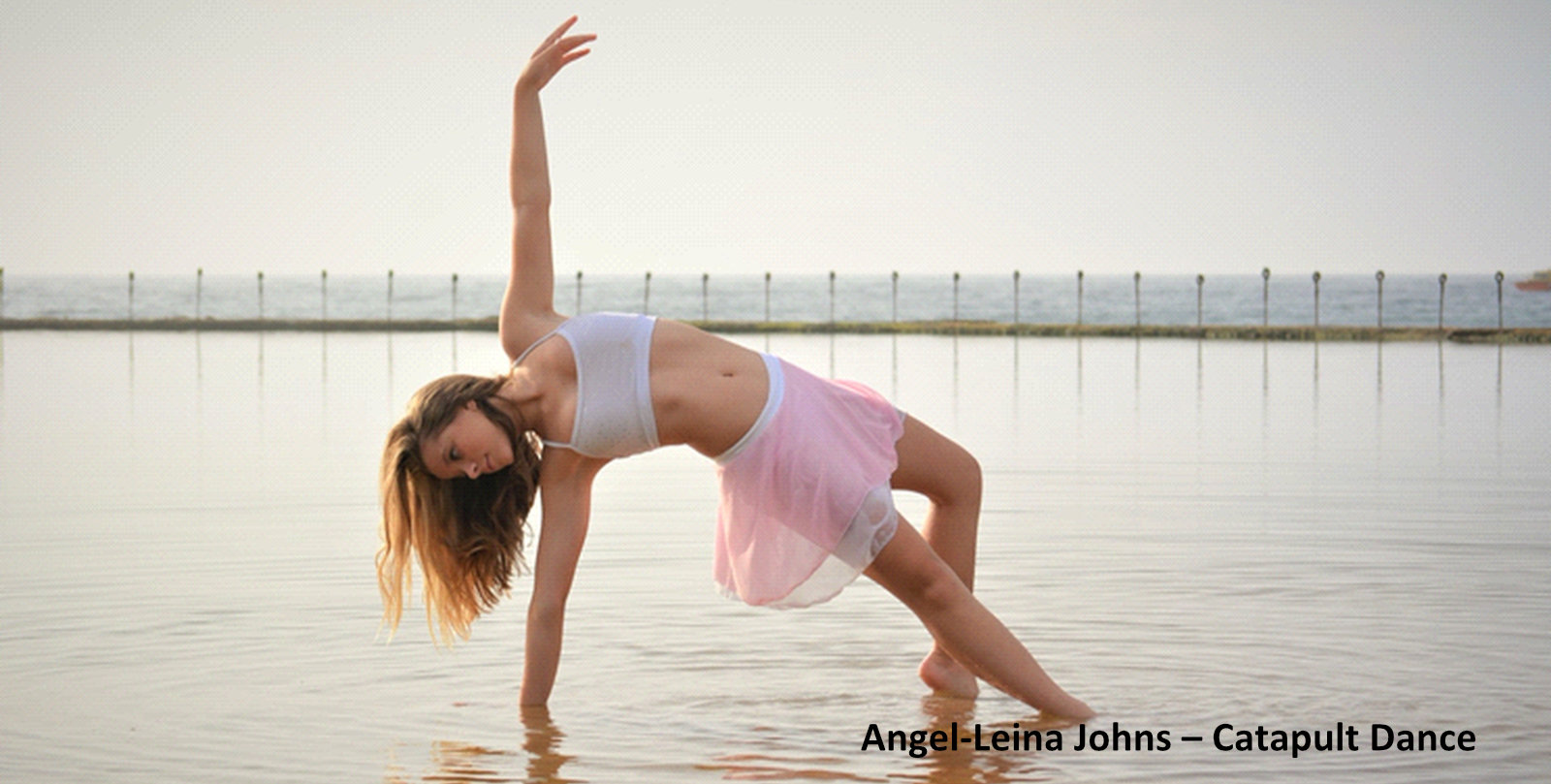 CORE UNITS
CUADAN211


Develop basic dance techniques

CUADAN212


Incorporate artistic expression into basic dance performances

CUAIND211


Develop and apply creative arts industry knowledge

CUAPRF211


Prepare for live performances

CUAWHS111


Follow safe dance practices

CUAWHS211


Develop a basic level of physical fitness for dance performance
4 ELECTIVE UNITS CHOSEN TO SUIT STUDENTS NEEDS
Partnership Agreement with ATOD - RTO31624
ENTRY REQUIREMENTS
Certificate II is open to students Years 9-10 with a minimum of Intermediate RAD (or equivalent) level Classical Ballet technique.

Entry is by audition only – apply via email

Classes to be attended include – Intermediate, Pointe Class, Ballet Open Class, Discovering Repertoire, PBT, Jazz, Tap, Contemporary, Musical Theatre and Acrobatic Arts.

Classes are Weekdays and Saturday

Theory classes will be Wednesday afternoons during sport time.

Course length 24 months part time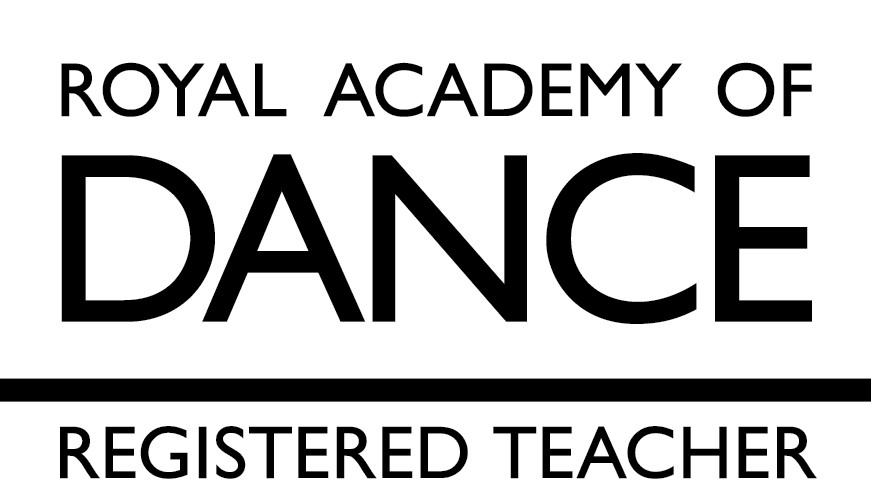 CUA30120 Certificate III in Dance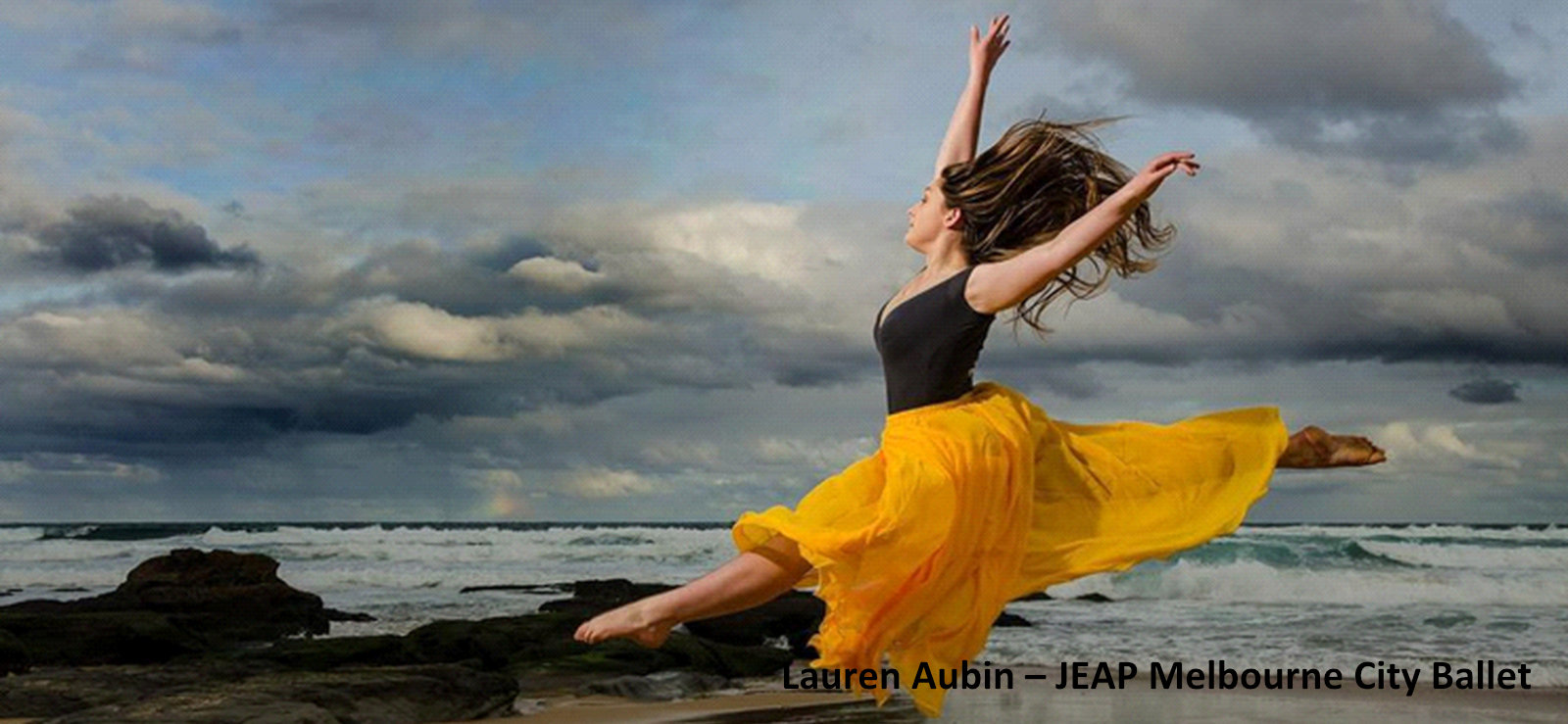 CORE UNITS
CUACHR311


Develop basic dance composition skills

CUADAN331


Integrate rhythm into movement activities

CUAIND311


Work effectively in the creative arts industry

CUAPRF317


Develop performance techniques

CUAWHS311


Condition the body for dance performance
8 ELECTIVE UNITS CHOSEN TO SUIT STUDENTS NEEDS
Partnership Agreement with ATOD - RTO31624
ENTRY REQUIREMENTS
Certificate III is open to students Years 11-12 with a minimum of Advanced Fdn RAD (or equivalent) level Classical Ballet technique.

Entry is by audition only – apply via email

Classes to be attended include – Advanced Fdn, Pointe Class, Ballet Open Class, Discovering Repertoire, PBT, Jazz, Tap, Contemporary, Musical Theatre

and Acrobatic Arts.

Classes are Weekdays and Saturday

Students will be integrated with Full Time students one day per week

Theory classes will be Wednesday afternoons during sport time

Course length 24 months part time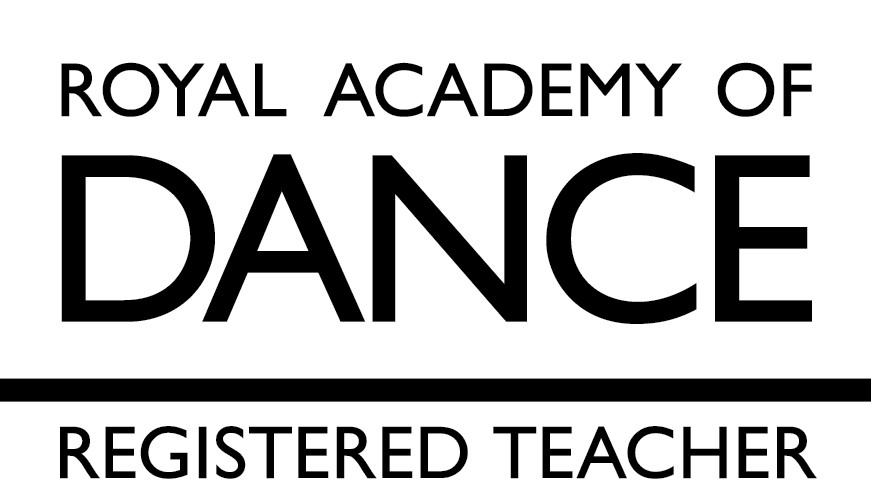 CUA40120 Certificate IV in Dance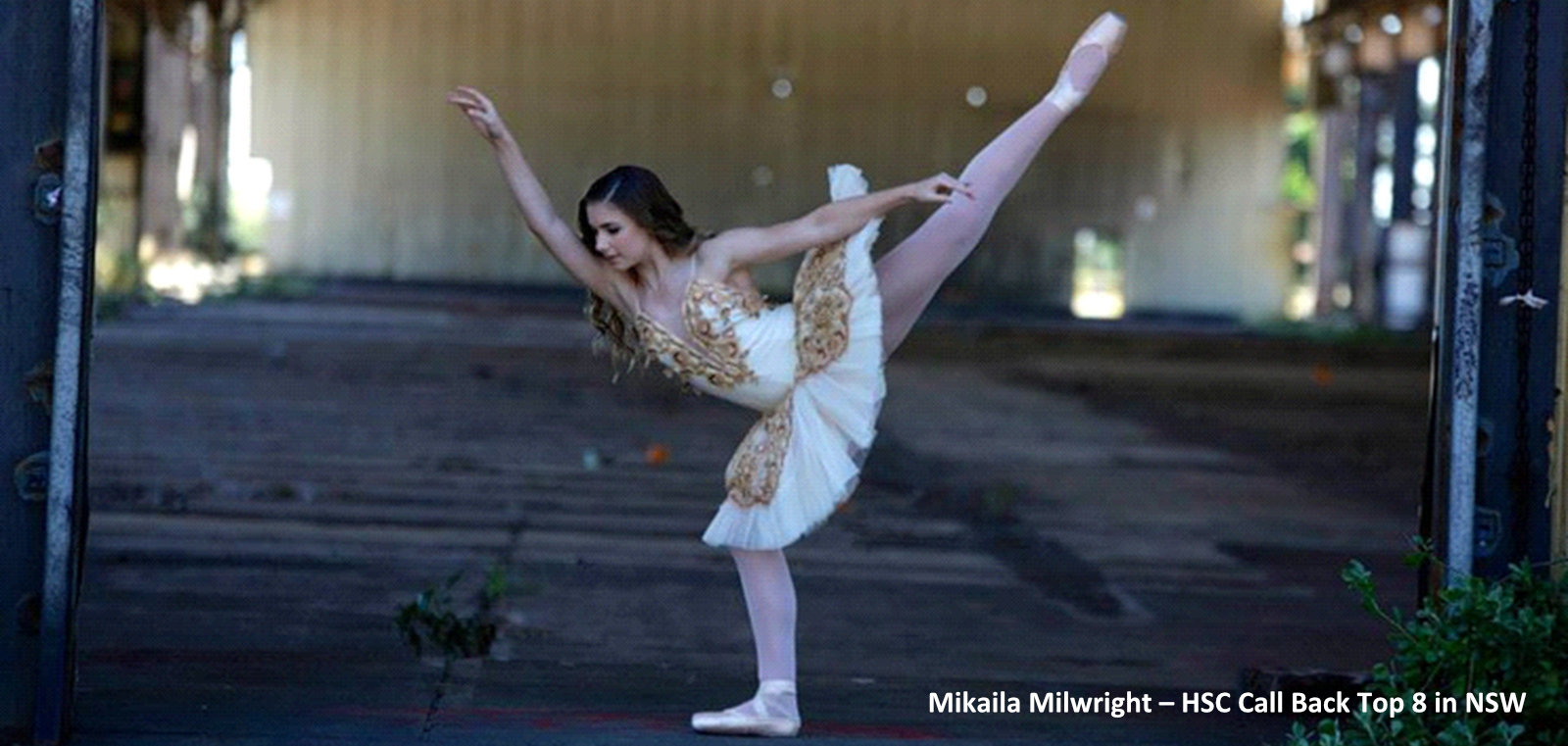 CORE UNITS
CUACHR413


Develop choreography skills

CUADAN313


Develop and apply dance partnering techniques

CUADAN417


Develop expertise in dance performance techniques

CUAPRF414


Develop movement skills for performance

CUAPRF415


Rehearse for performances

CUAWHS411


Apply movement and behavioural principals to conditioning
7 ELECTIVE UNITS CHOSEN TO SUIT STUDENTS NEEDS
Partnership Agreement with ATOD - RTO31624
ENTRY REQUIREMENTS
Certificate IV is open to full time students with a minimum of Advanced 1 RAD (or equivalent) level Classical Ballet technique.

Entry is by audition only – apply via email

Classes to be attended include – Advanced 1, Pointe Class, Ballet Open Class, Discovering Repertoire, Pas de Deux, PBT, Jazz, Contemporary, Lyrical, Musical Theatre , Pilates and Acrobatic Arts.

Classes are Monday to Friday (optional Saturday)

Theory classes will be Wednesday afternoons

Course length 12 months full time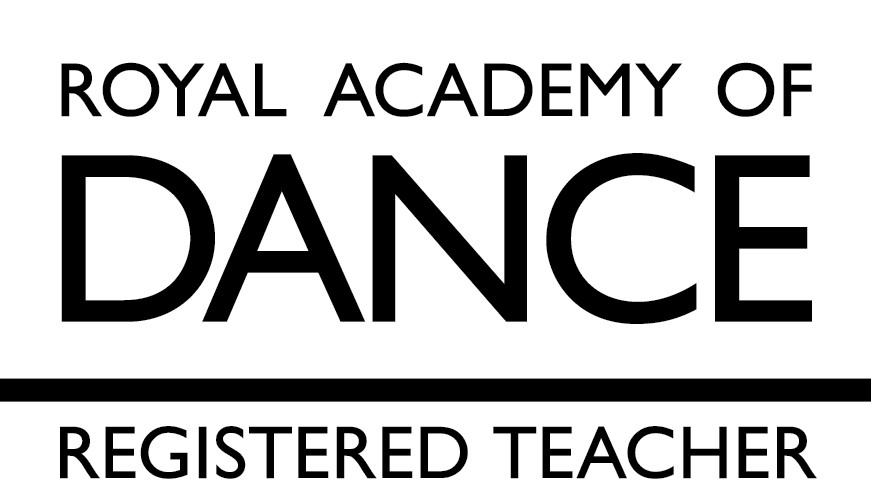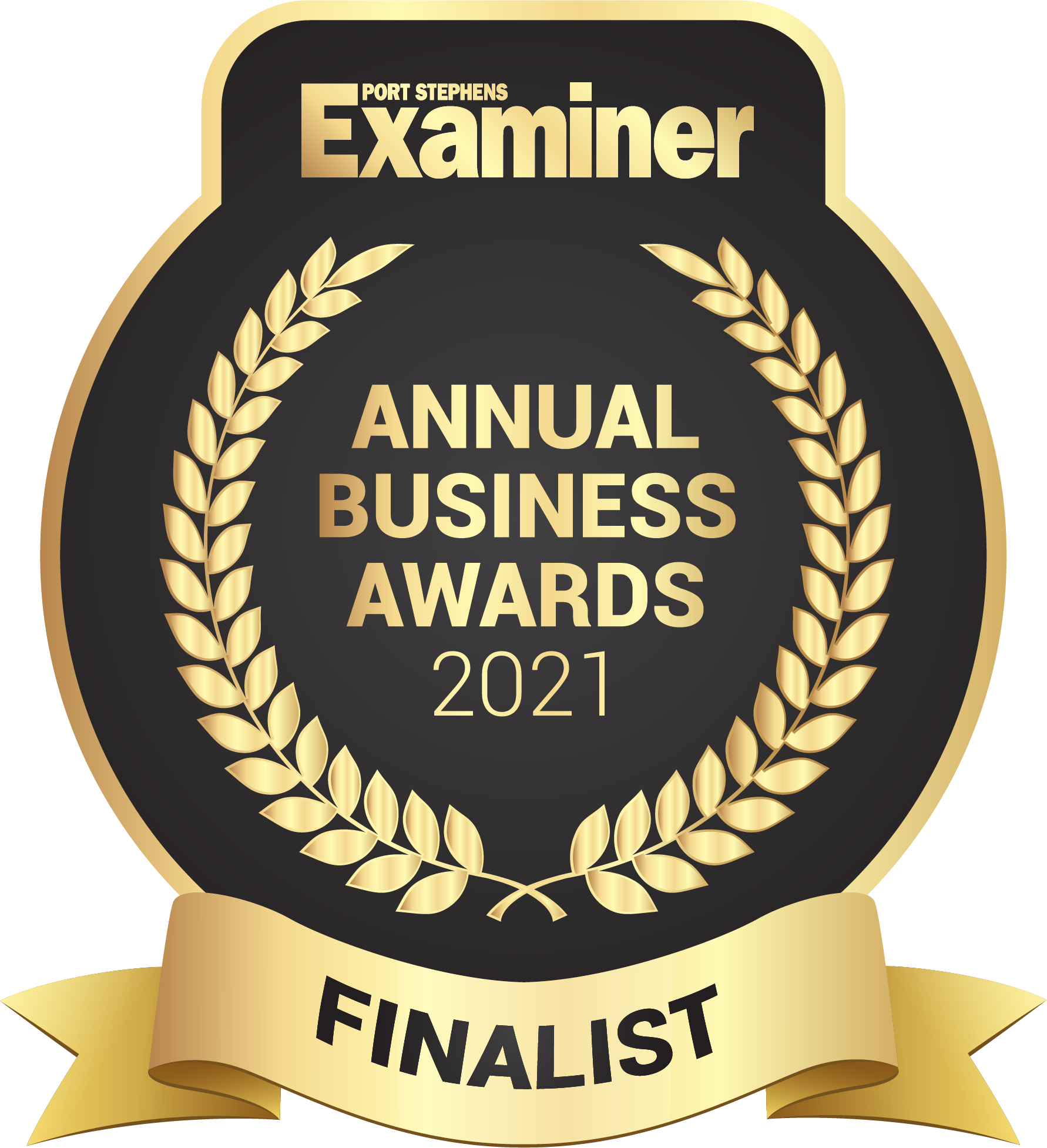 Our Services
Dance Classes • Dance Studio • Ready Set Dance • Jazz Tuition • Ballet Classes • Tap Classes • RAD Classical Ballet • Jazz • L.G.T.D.A Tap • Contemporary • National Character • Musical Theatre • HSC Tuition
Service Locations
Raymond Terrace • Port Stephens