About Studio 2324
Opened in 1994, our studio boasts a large range of facilities for students and is conveniently located in the centre of town for parents. There are 3 fully equipped studios within the venue with wall attached barres, full length mirrors, stereo system and air-conditioning.
We have become a dance mecca having trained thousands of students over the years who have progressed on to international & domestic careers.
The renovated change room has a kitchenette with fridge, kettle, toaster and microwave and suitable seating for parents. Newly installed are our cupboards for students bags and accessories.
There are lockable toilets on the premises and a sensor light for the entry driveway for night time drop off and pick up.
78C Port Stephens St
Raymond Terrace
NSW,2314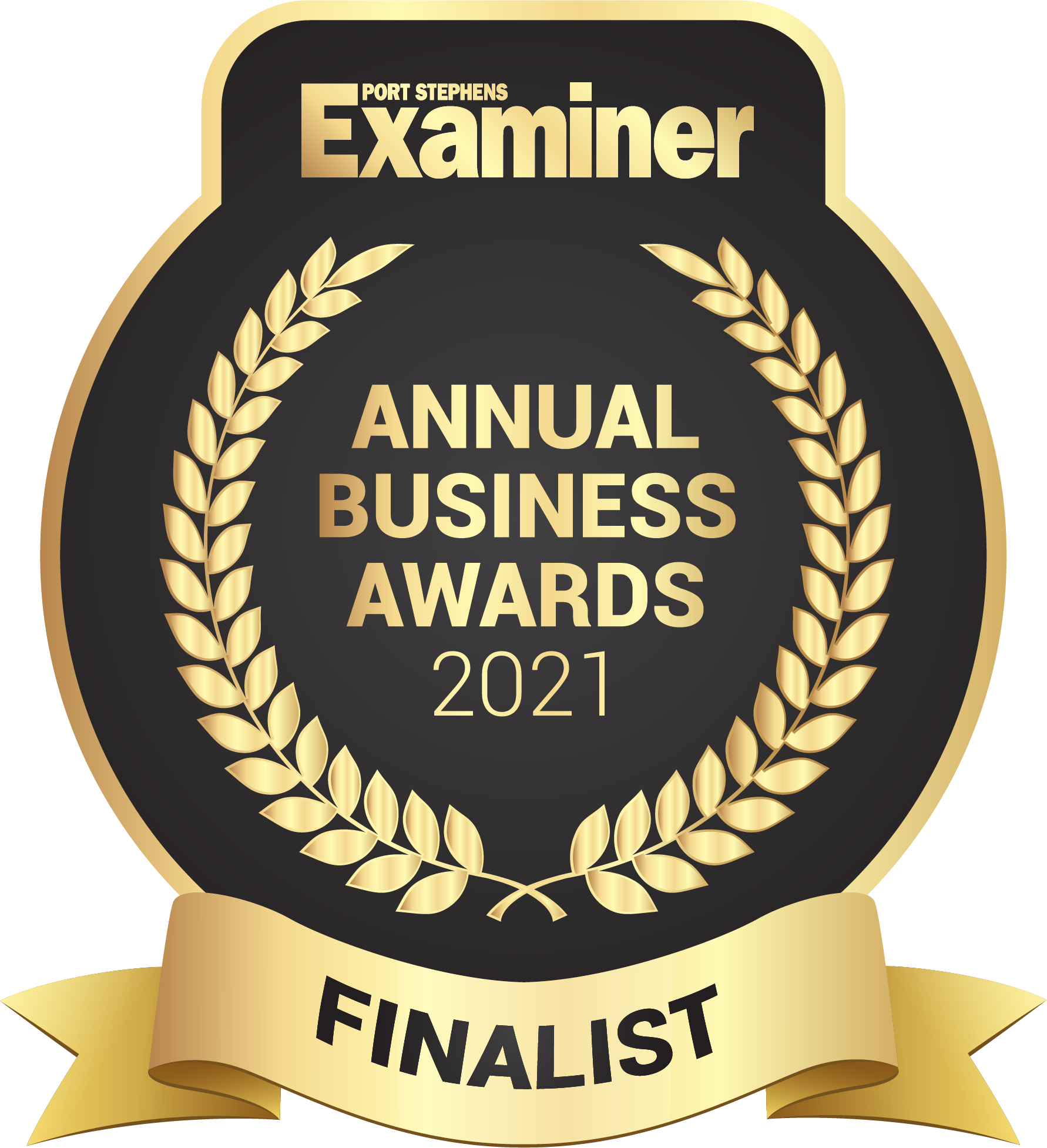 Our Services
Dance Classes • Dance Studio • Ready Set Dance • Jazz Tuition • Ballet Classes • Tap Classes • RAD Classical Ballet • Jazz • L.G.T.D.A Tap • Contemporary • National Character • Musical Theatre • HSC Tuition
Service Locations
Raymond Terrace • Port Stephens